---
EVERY TASTY COFFEE-DROP
IS ACHIEVEMENTS OF CULTIVATION AND RESEARCHING YEARS
---
Before it becomes a VietCoffee, each coffee plant is cultivated on the farm which
have suitable soil, suitable climate and taken care by appropriate mode
for quality of coffee fruit is succulent.
WE SEEK PRECISE TERRAIN FOR COFFEE PLANT
THE CLIMATE

An ideal temperature of 20-25°C.

Yearly rainfall from 1.500mm to 2.000mm.

Cultivate at a height (above sea level) of 800m with Robusta and 1.600m with Arabica.


HARVEST COFFEE
——————————
We only harvest ripe coffee fruit for equal tasty products.
PROCESS COFFEE FRUIT BY MODERN TECHNOLOGY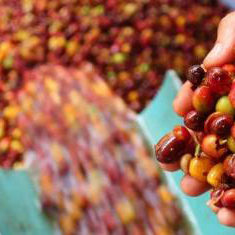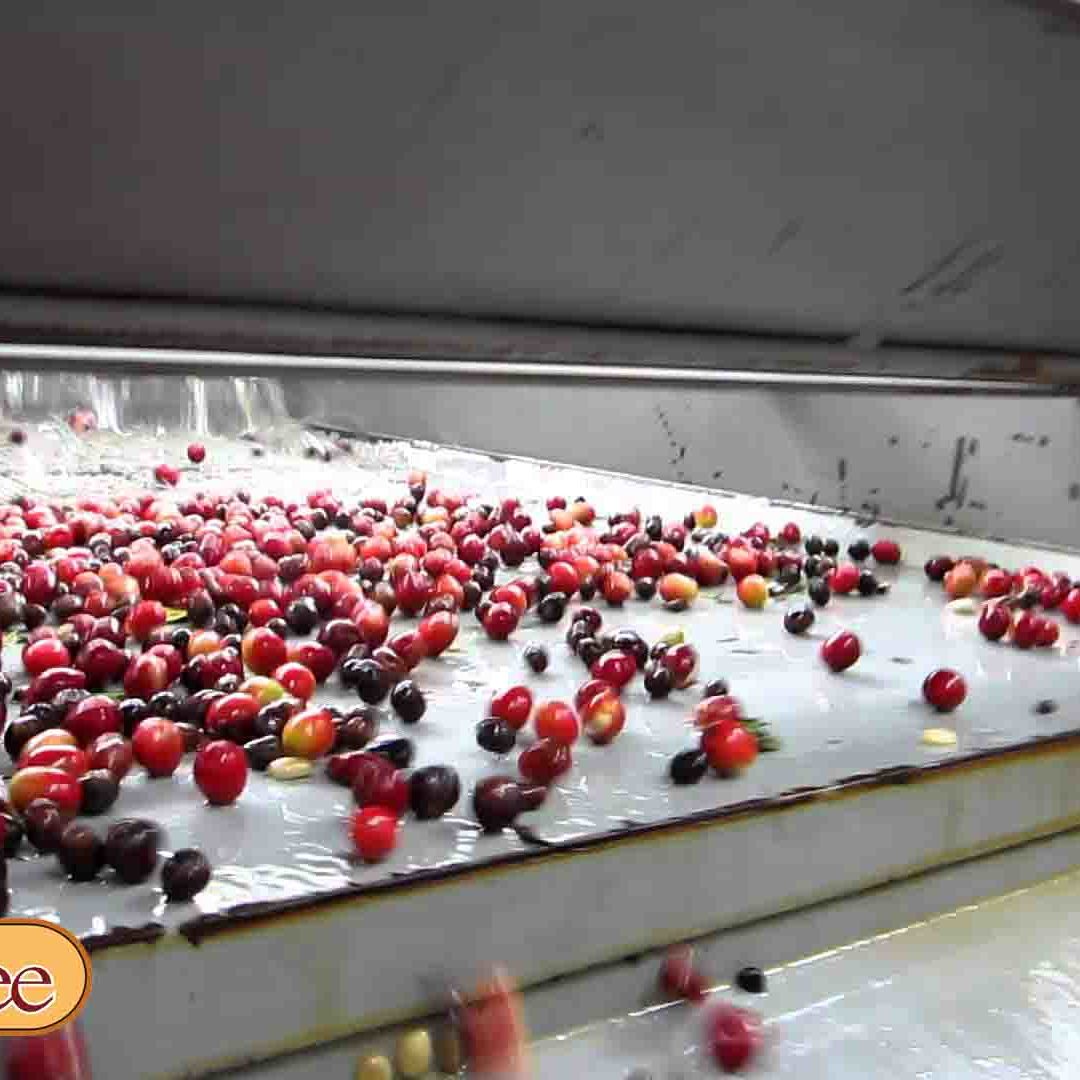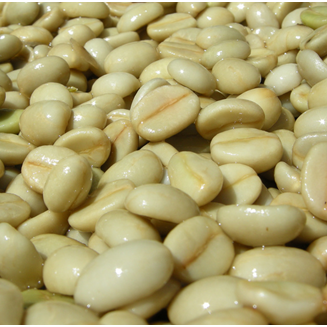 DRY COFFEE BEANS
——————————
Coffee beans was "took a bath" for ideal humidity.
KEEP COFFEE IN GOOD CONDITIONS
——————————
We preserve coffee beans by appropriate method, label particularly each type of beans and store in standard warehouse.
Coffee product is processed and packed in standard packing which will maintain quality of coffee in the long time.  
---
OUR EXPERT RECOGNIZE THE MOST FINE AROMATIC FLAVOUR
---
COFFEE BEANS CHANGE ITS COLOUR TO SATISFY YOUR TASTE.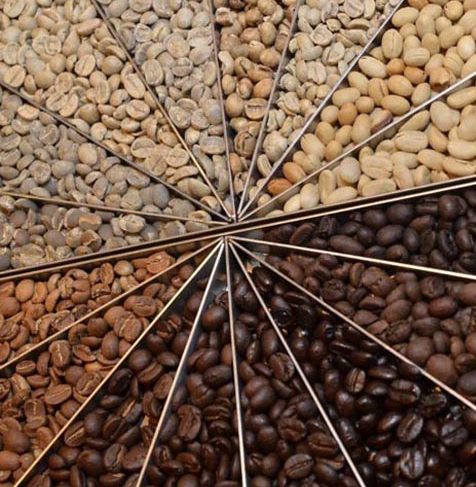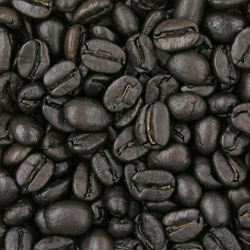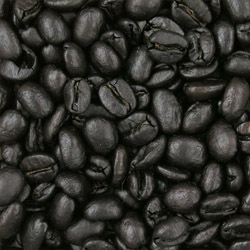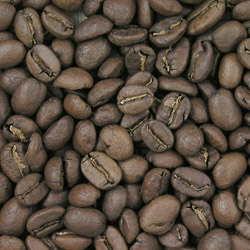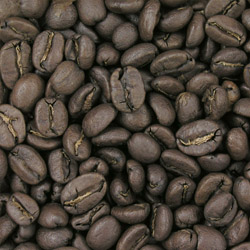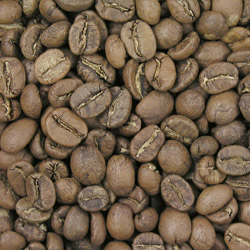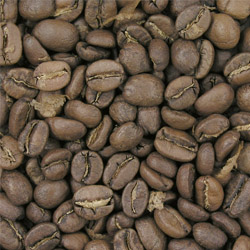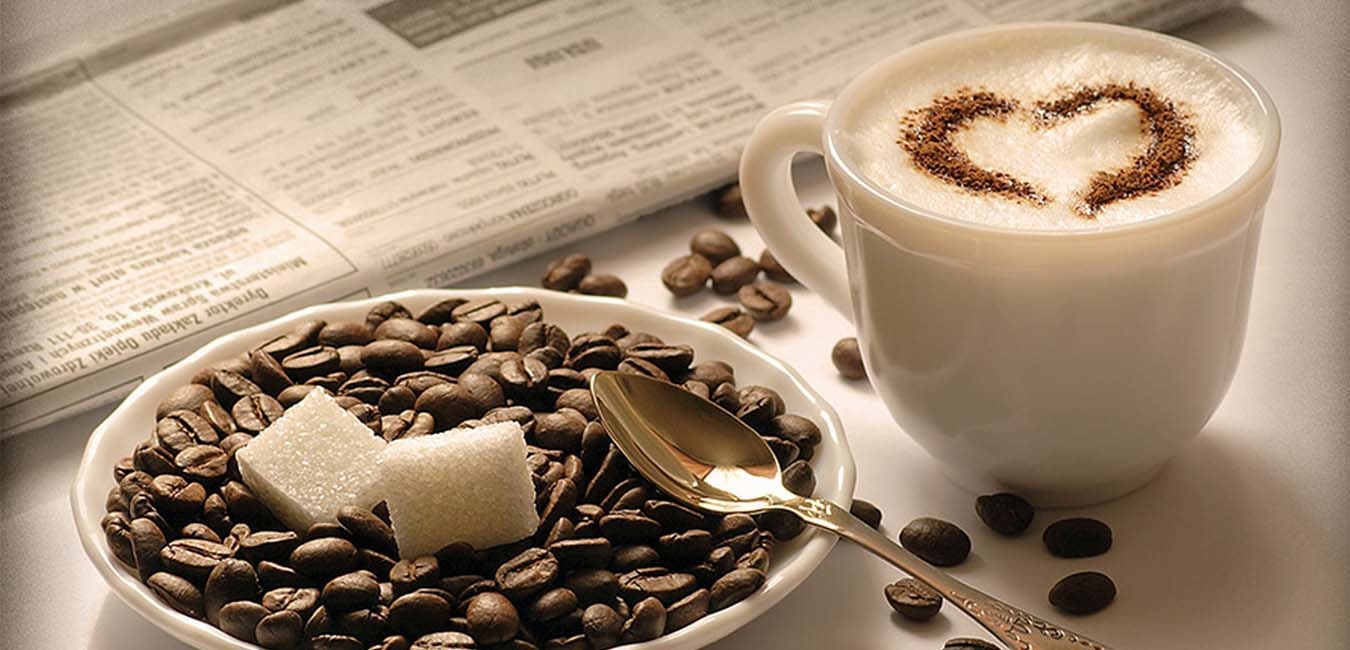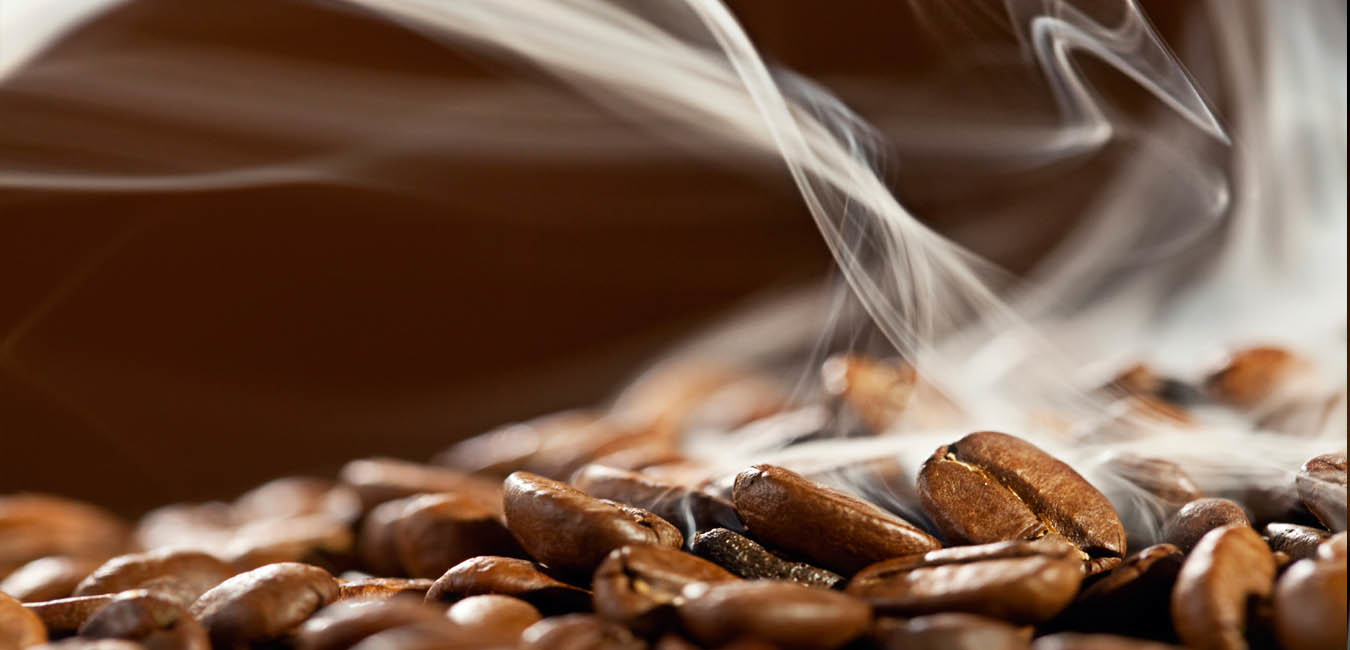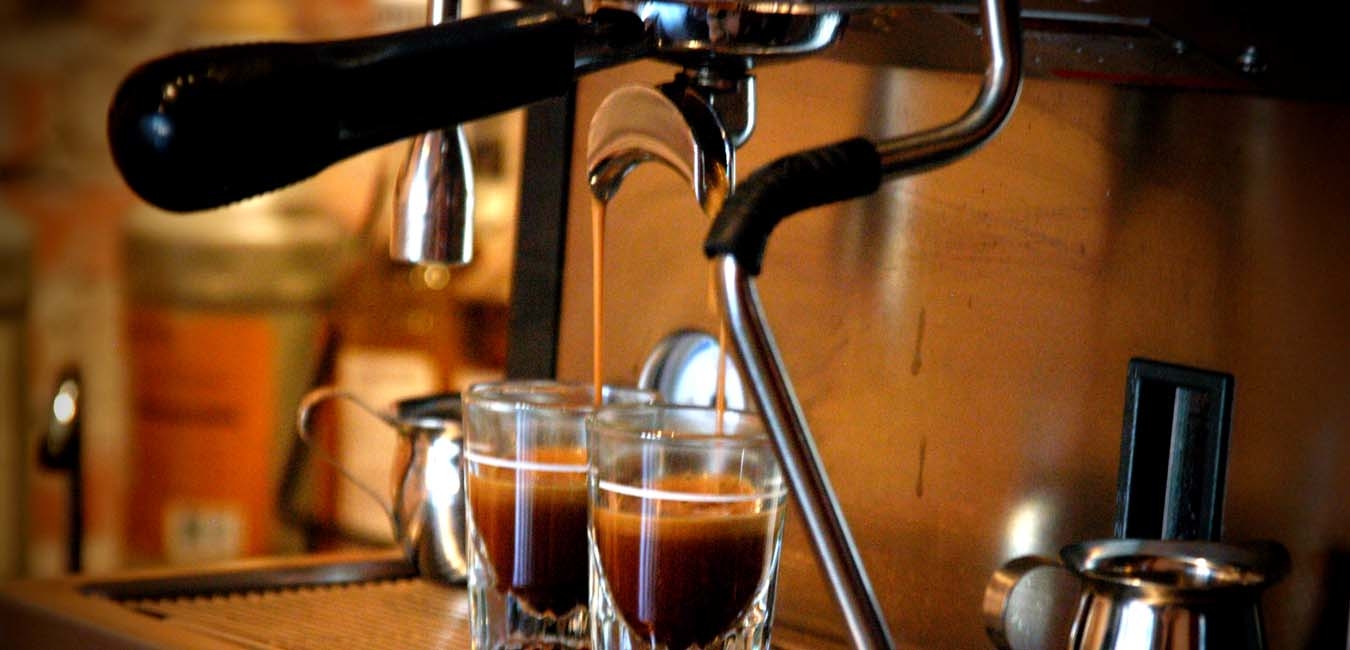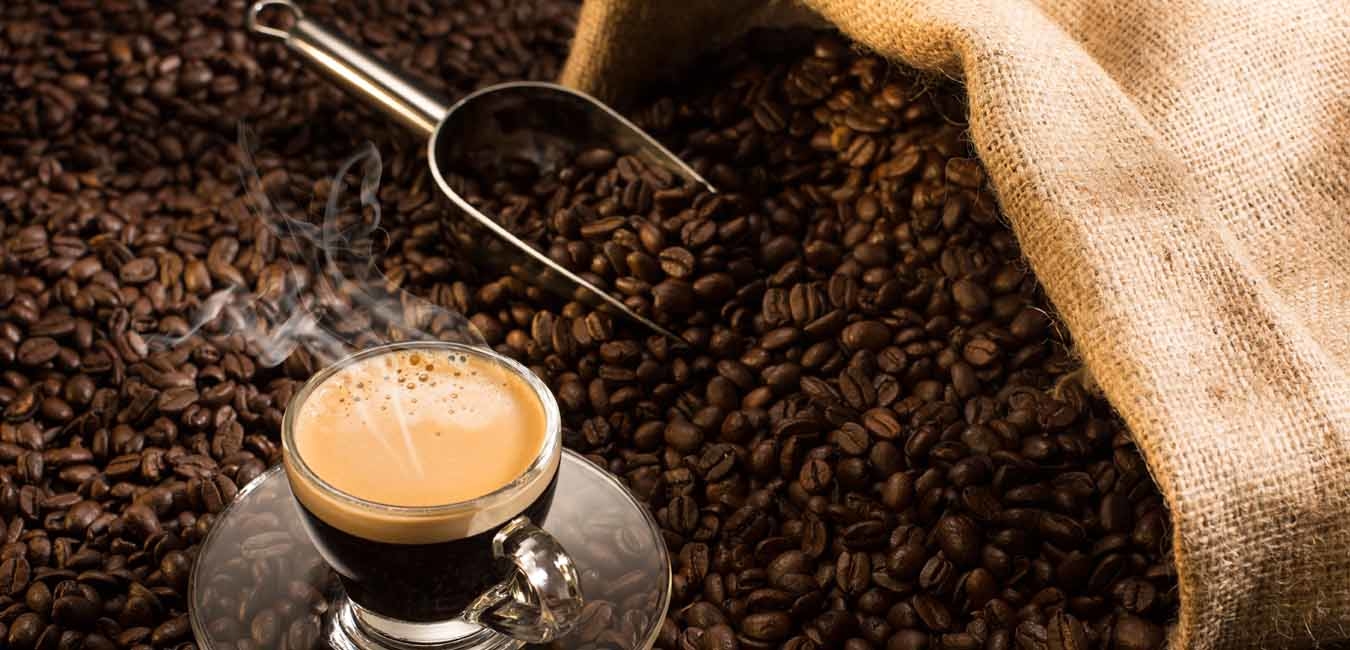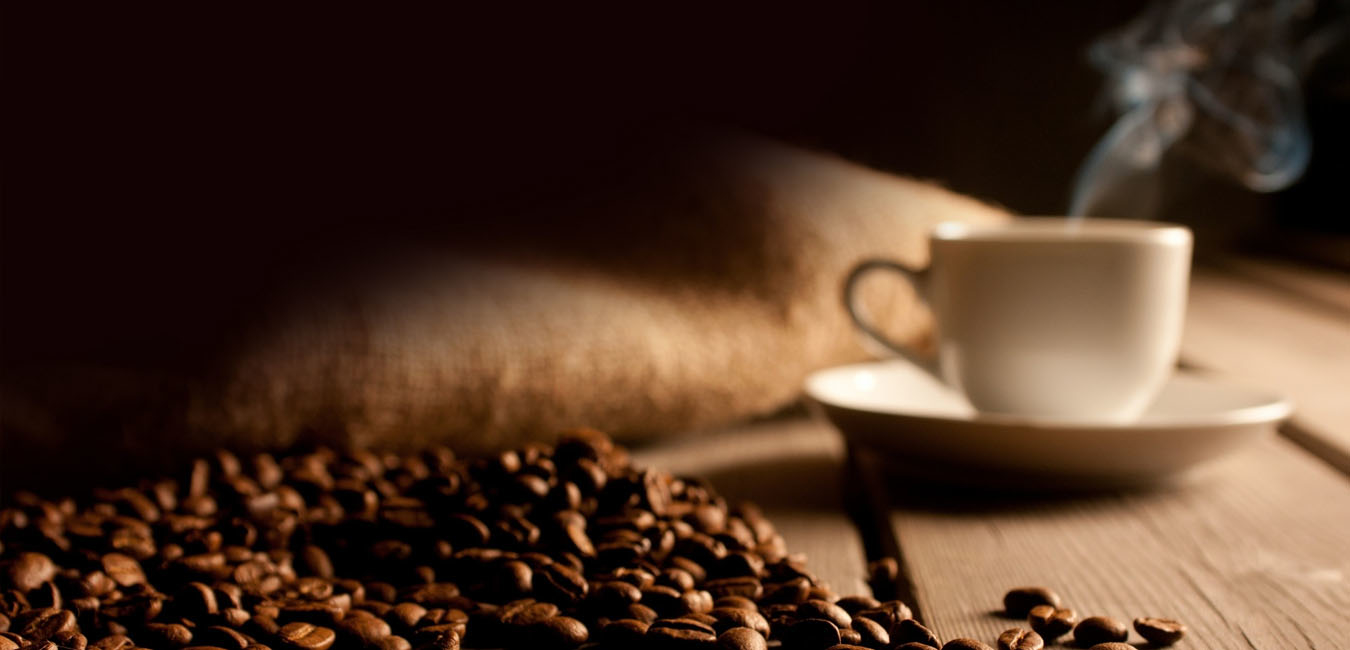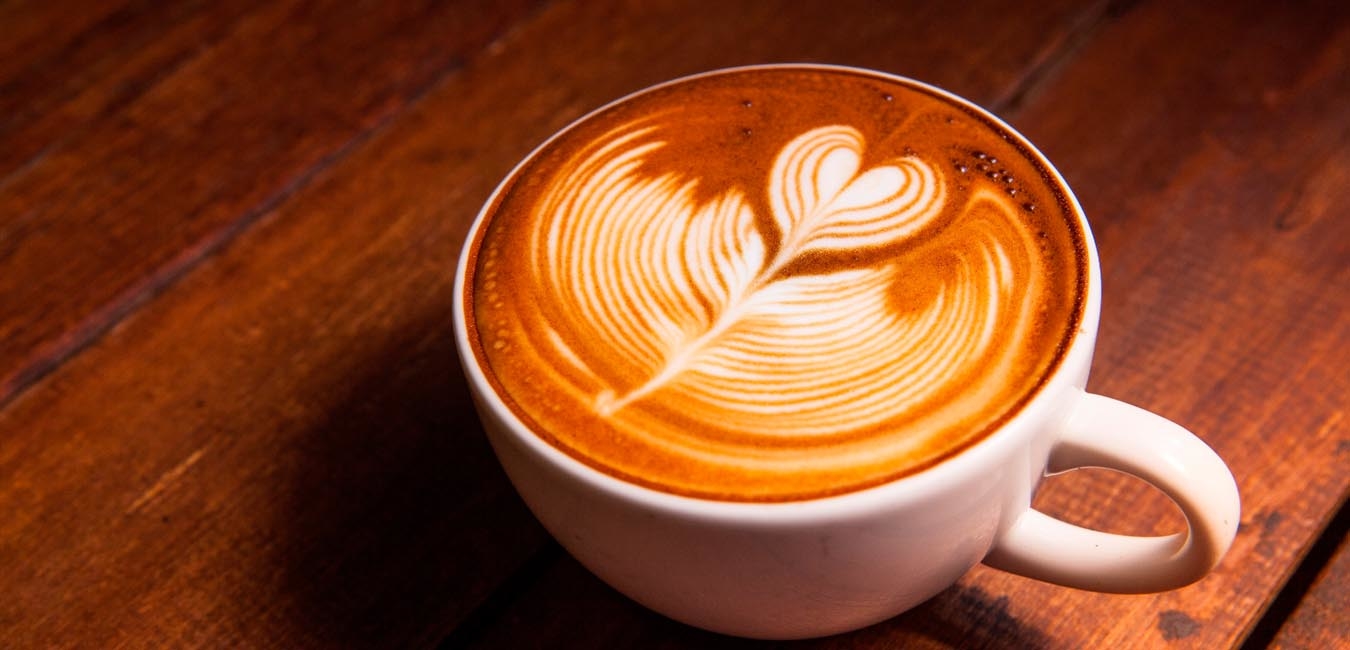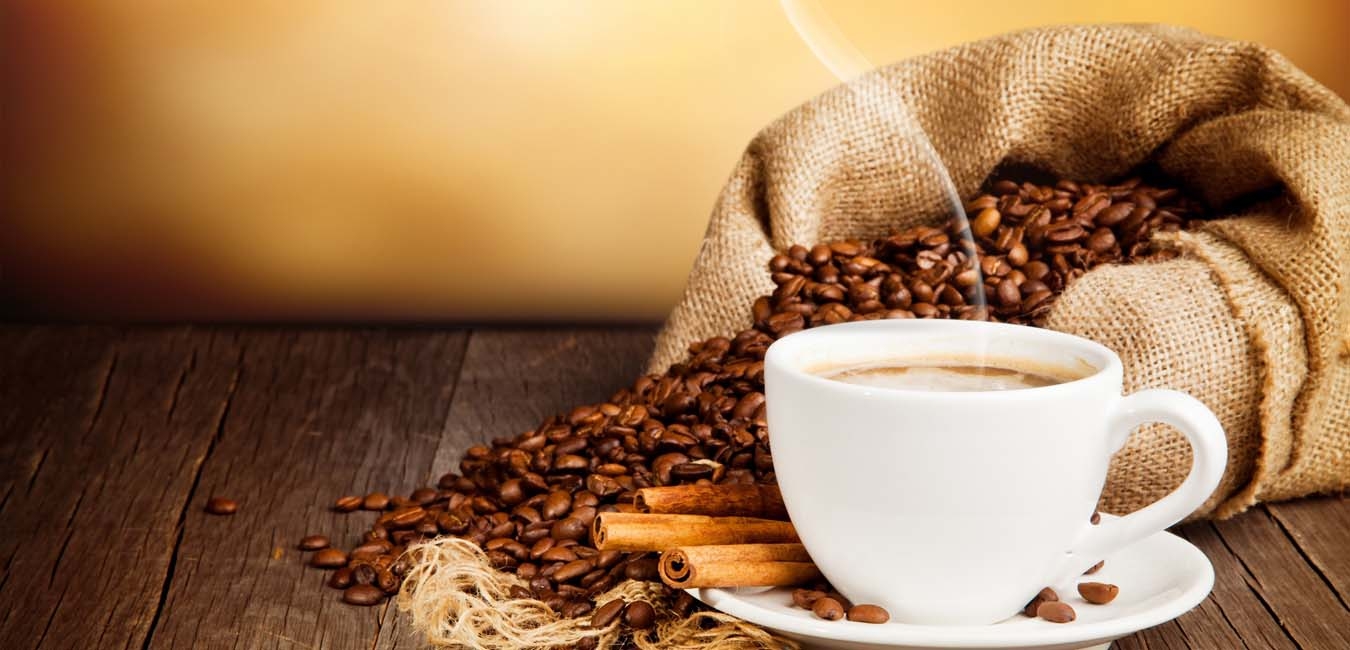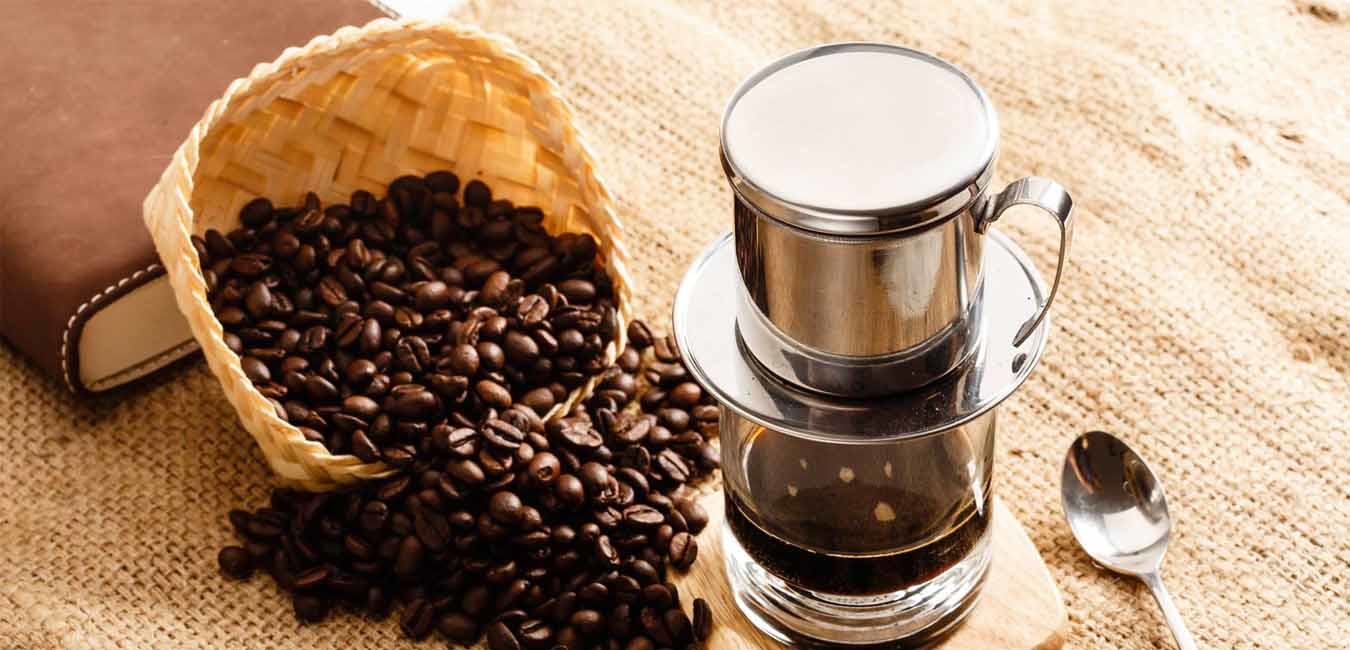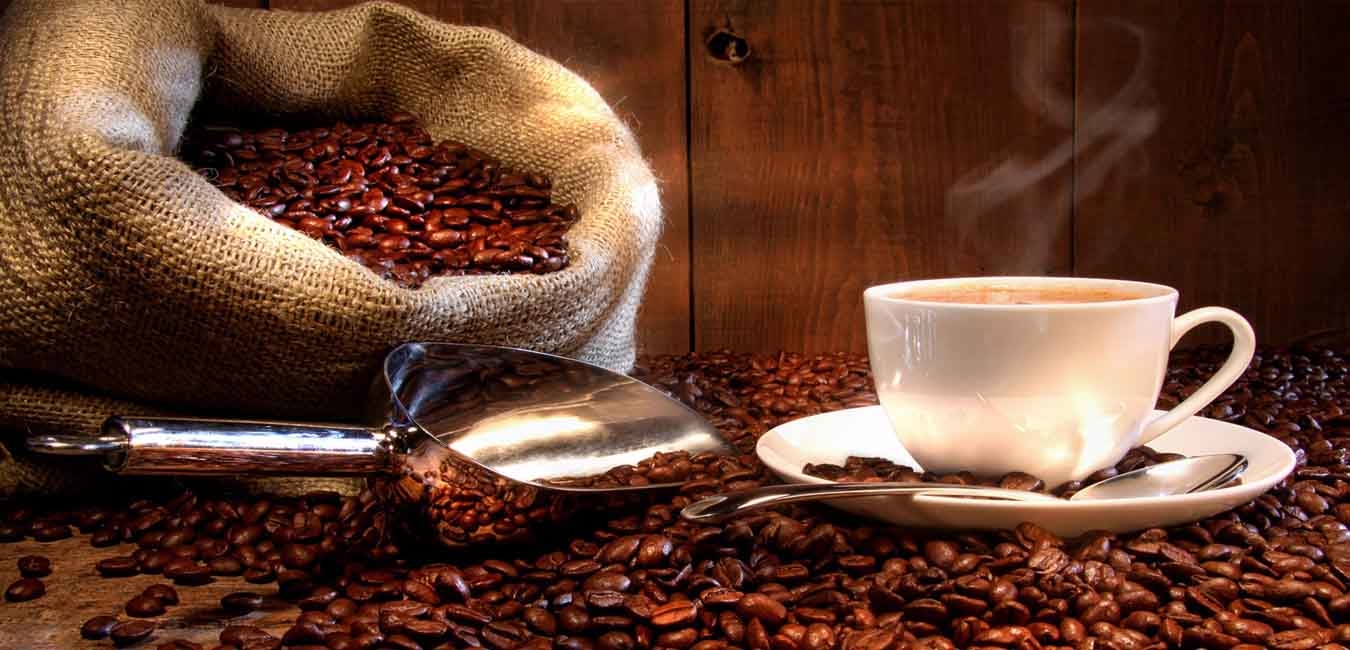 FROM THE SEED
TO PERVASIVE COFFEE-CUP
IS ALL A LONG JOURNEY

ENJOYING AND FEELING
After cultivation and researching years, VietCoffee product is transported to coffee lover.
At the time, the fragrance pervades and tasty coffee-drop touches the tongue, time becomes still, a moment while sense and pleasure overtake everything else. A moment will make you to remember for ever.